Marketing Intelligence (MI-DMP) with 1st-party-data helps you find more customer insight.
Marketing Intelligence
(MI-DMP™)
Combines multiple data sources including 1st party data from telco and ad exchange for enriched target audiences
Nationwide Audiences
Utilizing Telco subscribers' mobility data with online and offline behavior, our insights are not only nationwide but also 24/7 in real-time.
Customizable Personas
Providing niche person for key market categories, allowing you to rapidly find your matched audience
Integrated Customer View
By analyzing multiple segments from various angles, we provide a more holistic view of different audiences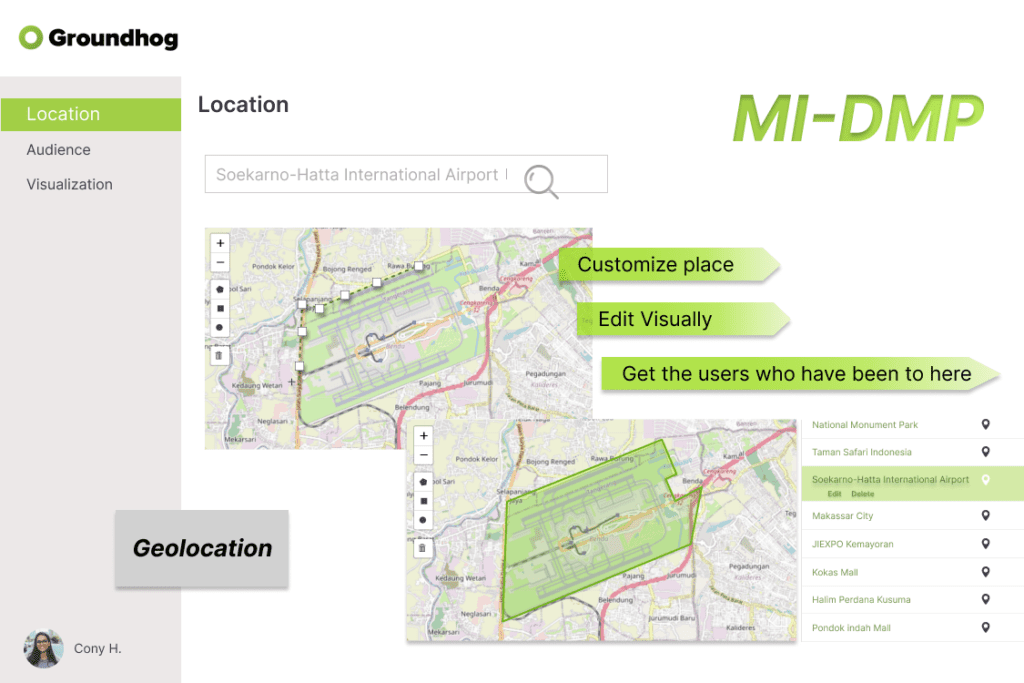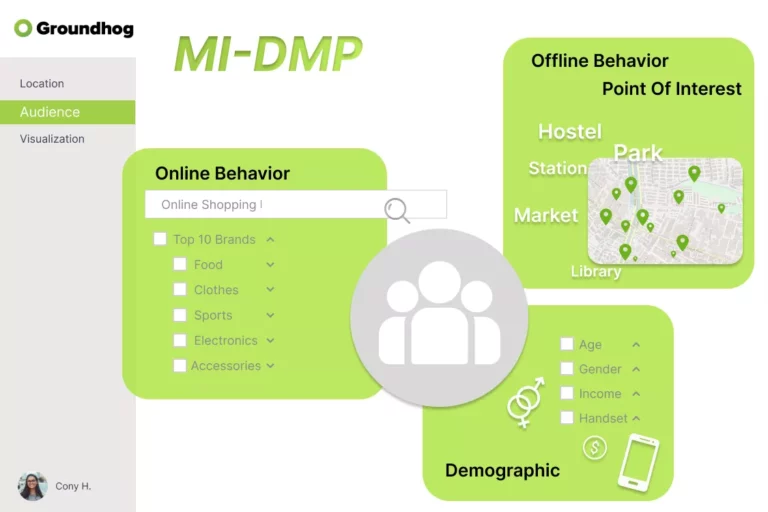 Additional Value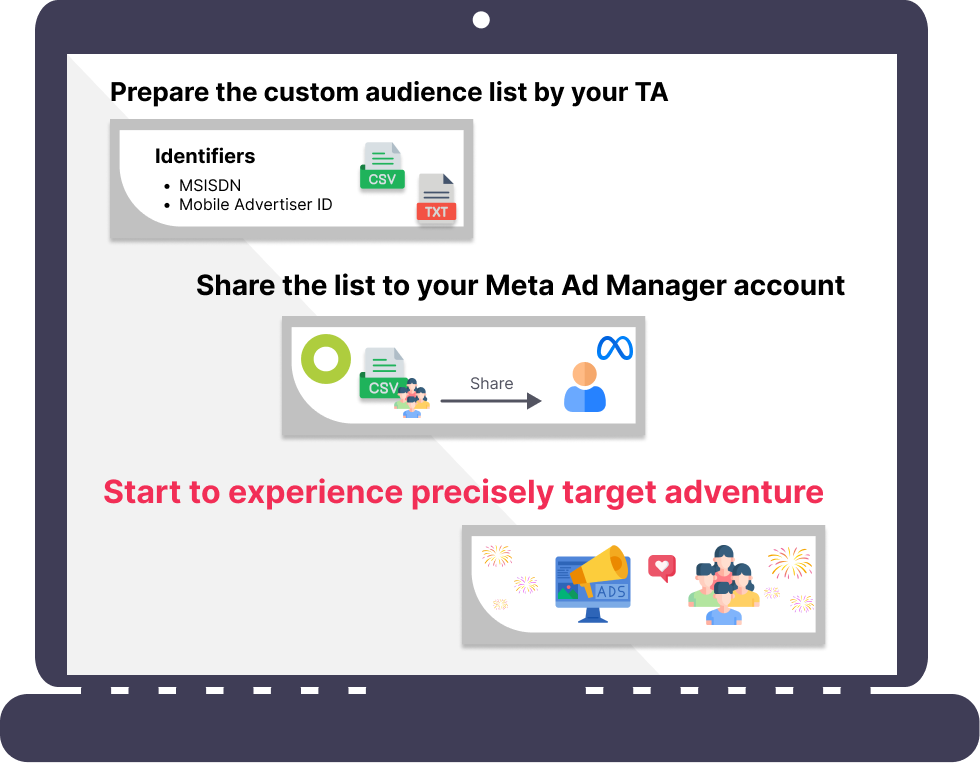 Target precisely on your social media ad manager
Able to manually share the audience list with the advertisers
Able to view the audience's insight in MI-DMP™
Support Meta Ad Manager
Support MSISDN and Mobile advertiser ID
Contact us for the price and your requirements
Custom SMS/MMS campaign
Based on your target audience portfolio, we will help you find out who will be your most contributing clients and provide the target list you need. With this phone list, you can send your custom SMS/MMS for marketing use.
Location-based SMS/MMS campaign
Want to retarget on who have been to your store? Want to target people who have been to your competitors? Location-based tech helps you collect the potential client's footprint and provide specific audiences within a 200m radius of your location.
Interested in SMS/MMS campaign?
Contact us for the price, use case, and GET A TRY!
Business Growth
cell signals data collected daily
web browsing sessions monthly
devices data collected monthly
Client Success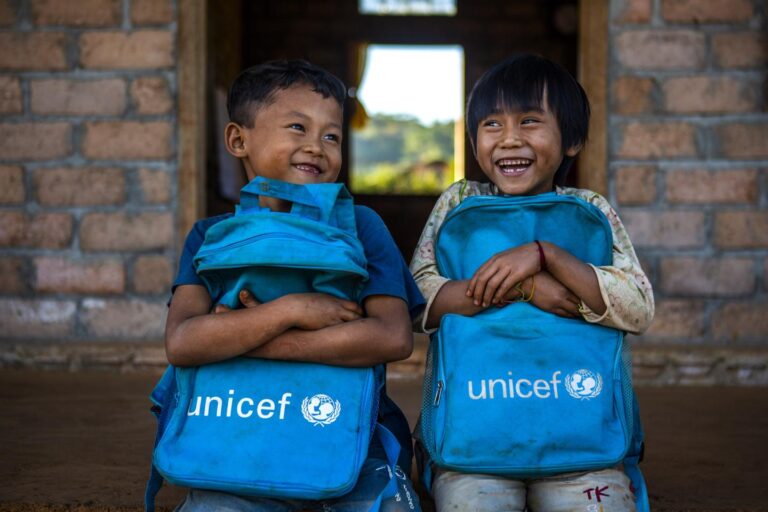 The United Nations Children's Fund (UNICEF) is dedicated to protecting the basic rights of every child and supporting their access to healthcare, nutrition, education, and protection against violence and exploitation in impoverished regions worldwide. In collaboration with AI Advertising (MI-DSP™), they have embarked on a partnership to enhance the visibility of UNICEF's humanitarian initiatives and… Read More »UNICEF & MI-DSP™: Safeguarding Children's Rights in Impoverished Regions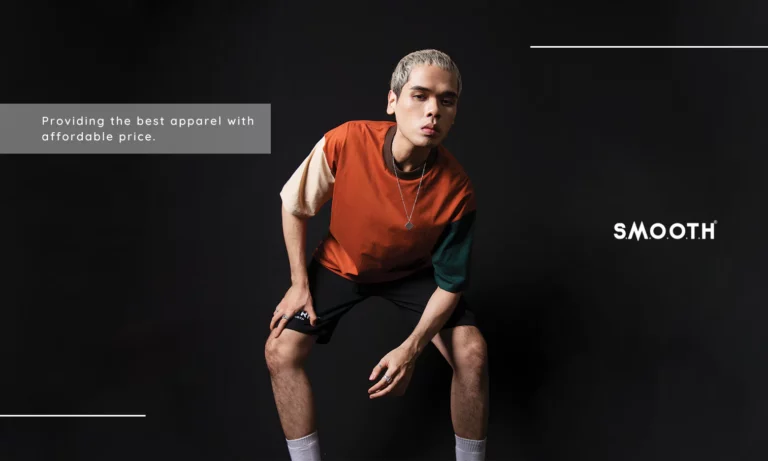 AI Advertising programmatic SMOOTH BASIC is an emerging online fashion store in Indonesia, focusing on casual and outdoor styles for teenagers and young adults. SMOOTH BASIC products are available on their website as well as Tiktok, Shopee, and Tokopedia. In order to attract more Indonesian users to know about the brand, Groundhog Technologies uses programmatic… Read More »How programmatic advertising raises clothing brand awareness