AI Advertising programmatic
SMOOTH BASIC is an emerging online fashion store in Indonesia, focusing on casual and outdoor styles for teenagers and young adults. SMOOTH BASIC products are available on their website as well as Tiktok, Shopee, and Tokopedia. In order to attract more Indonesian users to know about the brand, Groundhog Technologies uses programmatic advertising to raise brand awareness and aims to get the most clicks to boost sales.
[Read more: AI Advertising – How Programmatic Advertising Works?]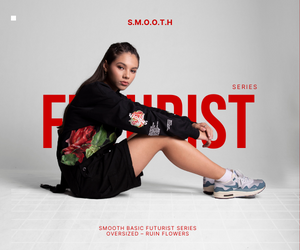 Main Challenge
The main challenge which SMOOTH BASIC faced was the lack of traffic on their website. Attracting the right people to visit the website was the main goal of the campaign, hoping that the product information on the website would attract people would lead to a desire to buy.
AI programmatic campaign
Based on the marketing and concept of their brand, we targeted 18 to 35-year-olds, with a higher percentage of males than females. Ee expanded our advertising to major cities in Indonesia, such as Jakarta, Bandung, Bekasi, and others. For interest targeting, we tailored the brand to an audience that loves sports, focuses on fashion, and is highly passionate about travel, photography, art, and design. Using the Geolocation feature in Marketing Intelligence (MI-DMPTM) to identify users who frequently visit outdoor sports venues and shopping malls, so that we could get multiple audiences who are likely to be interested in the brand's products for marketing and remarketing.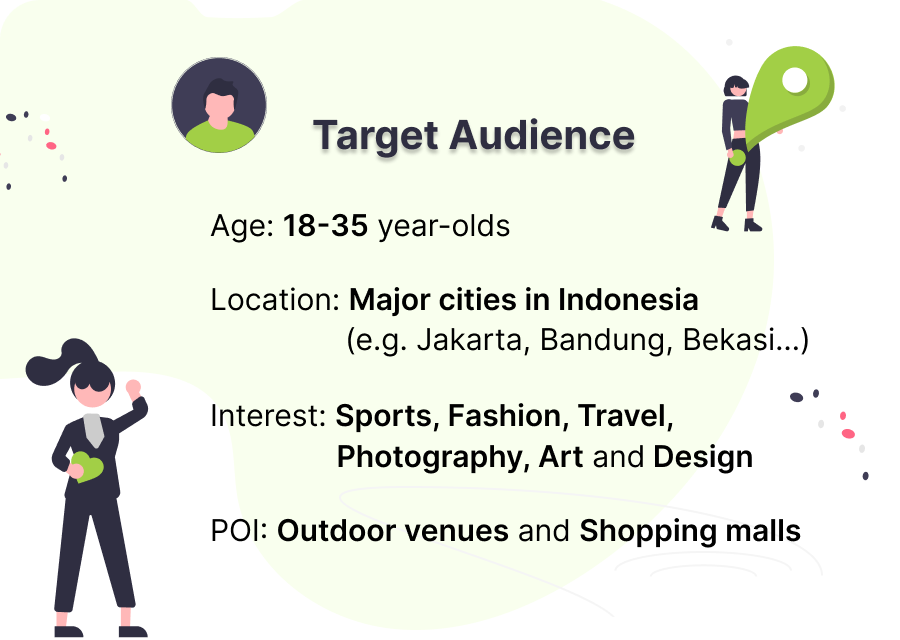 Campaign performance
Looking at third-party website tracking tools, we found that programmatic advertising increased website visits by 10 times, effectively increasing page views. Deep interactive users increase by 62%, resulting in a six-fold increase in purchases. For an emerging brand, this campaign gave them a lot of confidence, and we leveraged our AI advertising platform and data analytics capabilities to get the most out of the campaign for our client.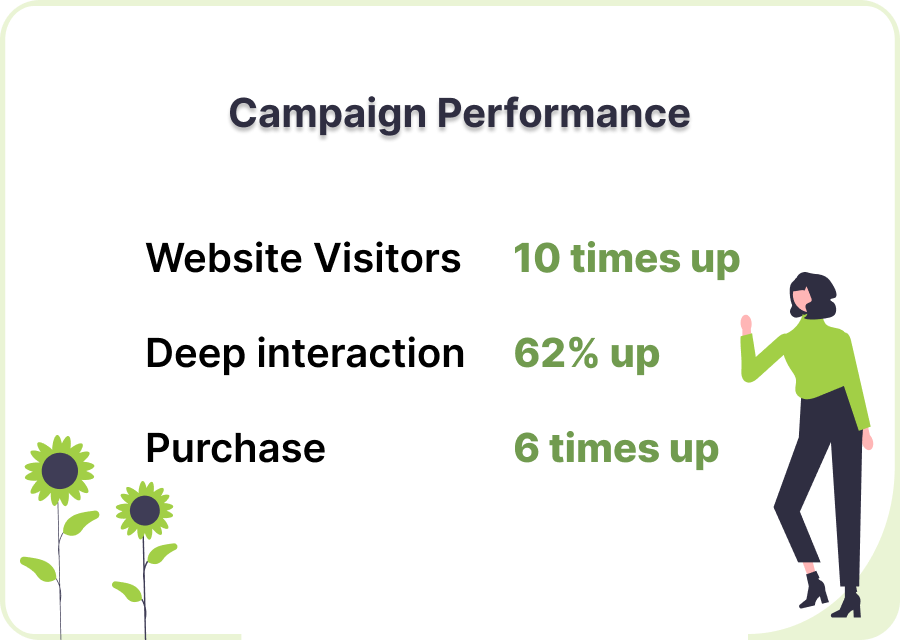 CONTACT US NOW