Groundhog Technologies Mobility Intelligence
Creation of a New Ecosystem
Smart Tech with a better business opportunity
About Groundhog Technologies Mobility Intelligence
First, Groundhog Technologies is the leading provider of Mobility Intelligence for mobile network operators since 2001. As a spin-off from MIT Media Lab, the company attracted international investors such as Marubeni, the 20th largest corporation in the world, 5th in Japan, as well as H&Q, the largest VC in Asia Pacific. With years of experience in the industry, we have helped countless clients improve their mobility operations and gain valuable insights from their mobility data.
Moreover, selected by Analysis Mason and LUMAscape, Groundhog is a top MNO digital advertising software and AI solution provider. Above all, with 20 years of experience in mining operator data, Groundhog is the only company that can bridge the gap between MNOs and the advertising ecosystem, truly transform telco data into advertising-ready insights and help MNOs monetize their invaluable data assets.
In addition, our Mobility Intelligence Platform even empowers its partners to improve services and generate new revenue streams across various departments: Network & Operations, Customer Experience, Sales & Marketing, Digital Services, and now being extended to the Public Health domain (RealMotion™ for Public Health) to help operators in the world to maximize their network and business potential.
The emerging stock market in 2022: Related news
Why our clients choose Groundhog Technologies Mobility Intelligence
Groundhog Technologies Mobility Intelligence is a trusted partner for organizations looking to improve their mobility operations and gain valuable insights from their mobility data. With our comprehensive solutions, experienced team, proven results, data-driven insights, and cost-effective approach, it is no wonder that our clients choose us as their preferred mobility intelligence partner. We use cutting-edge technology and innovative methods to ensure that our solutions are efficient, effective, and scalable.
The demand for digital advertising coupled with the demand for reliable data is increasing. Mobile Network Operators' (MNO)'s demographics, location, and browsing data, with the right technology which turns them into actionable insights and segmentations, will create tremendous value for marketers.
Flexible integration with a variety of applications for Customer Care & Experience, Revenue Management, Business Intelligence, Mobile Advertising, and many others.

Easy-to-use
GUI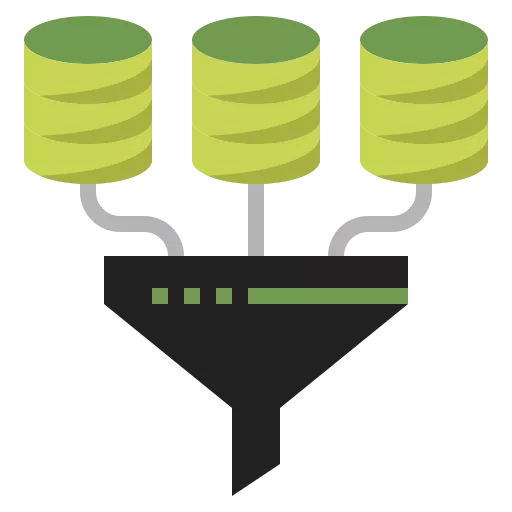 Data
Mining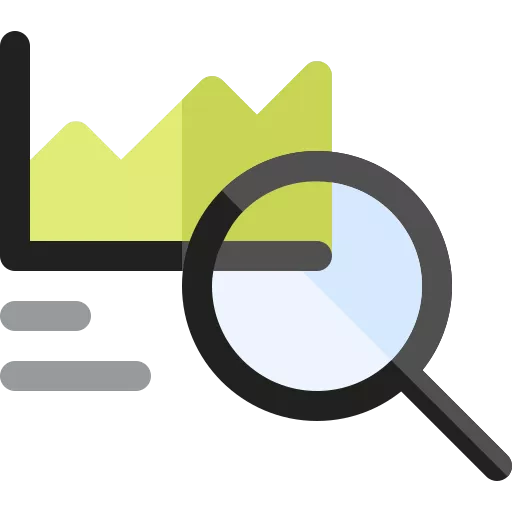 Big data
analytics

Pattern
recognition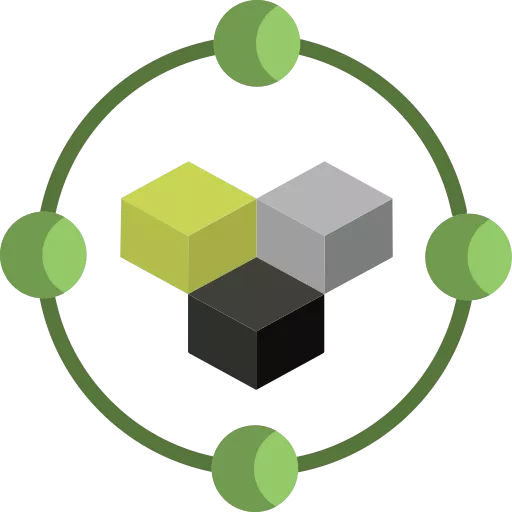 Multi-scale
modeling

Customized
research

Location data
Know-how
Powerful solution
The Groundhog Data Monetization Solution includes AI Advertising Solution and the Marketing Intelligence Solution, which allows operators to monetize their rich data assets and generate new revenue streams via programmatic advertising, business intelligence as well as partnering with digital ecosystem players.
Our advanced analytics tools and techniques help us uncover hidden patterns and trends in our clients' mobility data, allowing them to make informed decisions and drive growth in their businesses. In a decade of disruptive dynamics for operators, Groundhog opens the door for them to participate in a new ecosystem to embrace the power of collaborative partnerships.
With Groundhog's decade of experience with telco data, high-quality data expertise, and dedicated customer support, our customers are able to figure out the trend of mobility, identify their most valuable users and engage them precisely and transparently.
Recognitions
Our milestones
2022
Open the digital advertising market in Indonesia
2021
Cooperated with Indosat Ooredoo Hutchison(IOH) to deploy DSP & DMP
2020
Cooperated with Dentsu to deploy AI Advertising solution
2020
Comply with the GDPR
2018-2019
Cooperated with Robi ADA and deployed an advertising platform in Bangladesh the following year
2017
Became Google ad exchange certified qualified buyer
2015
MI team (Mobility intellengence) established
2011
DTAG successfully deployed CovMo UMTS
2005
CapMo established to serve
2003
OptiMo established to serve
2001
Groundhog Technologies was founded