AI Advertising is the best choice for the demand side platform
AI Advertising
(MI-DSP™)
Using advanced AI Models, MI-DSP is self-learning and automatically optimizes advertising performances.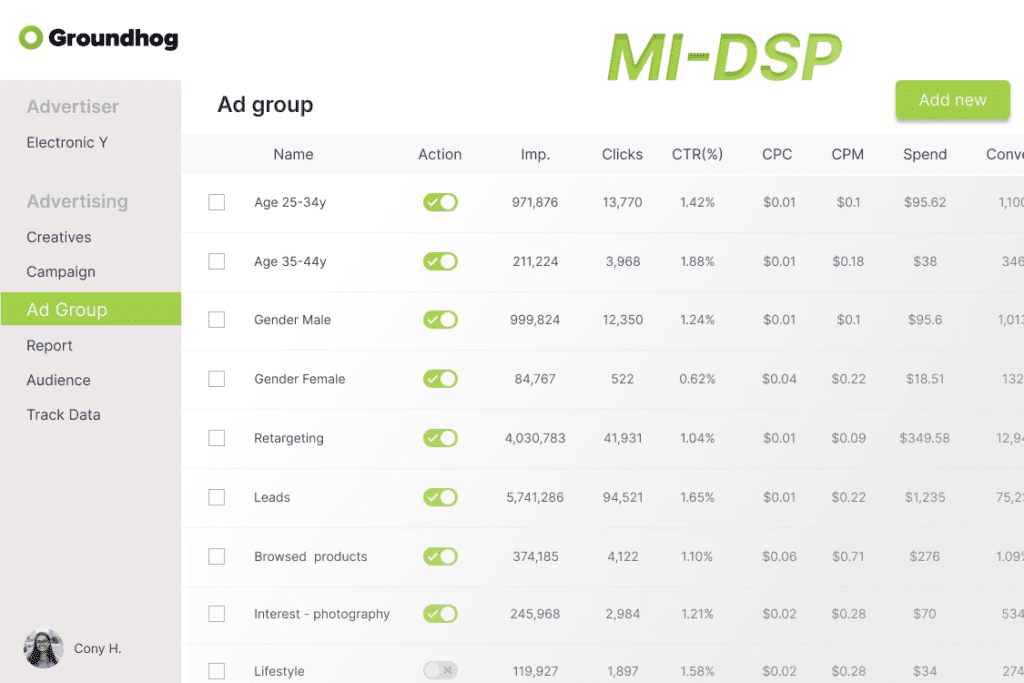 AI Advertising
MI-DSP utilizes different AI models to
reach the campaign goal
Traffic Expansion
Integrated with Google and other ad exchanges to expand the market and
reach more audiences
Audience Targeting
Package and target the right audience
Business Growth
App & Web advertising
Over 100,000 publishers across various devices
Deep Learning model
AI models bring out the best performance
Competitive Pricing
The lower cost of advertising brings more conversion with the same spending
Multiple Creatives Supported
Native, video, h5, and banner are supported formats.
Events tracking
The tracking function will help marketers target the right audience precisely.
Multi-layered account mechanism
Easily manage your brands, advertisers, and accounts.
Client Success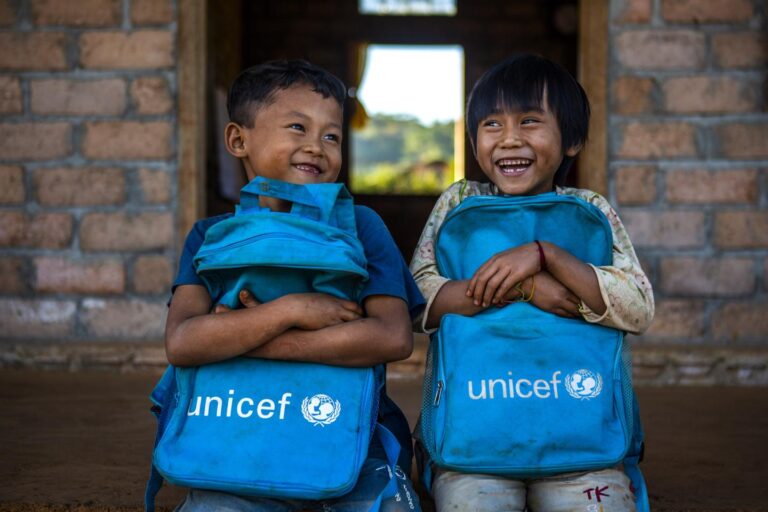 The United Nations Children's Fund (UNICEF) is dedicated to protecting the basic rights of every child and supporting their access to healthcare, nutrition, education, and protection against violence and exploitation in impoverished regions worldwide. In collaboration with AI Advertising (MI-DSP™), they have embarked on a partnership to enhance the visibility of UNICEF's humanitarian initiatives and… Read More »UNICEF & MI-DSP™: Safeguarding Children's Rights in Impoverished Regions